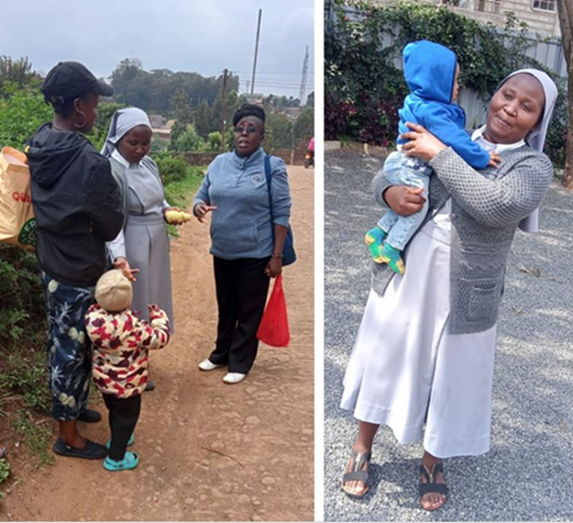 Categories
News
By: Sr. Jovalet Ariho BA, MA Candidate It is within an era characterized by immense and rapid social changes and…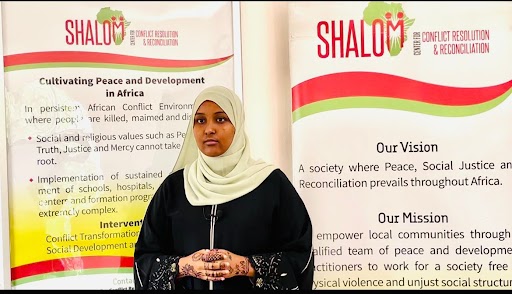 Categories
News
By: Ilhan Ali Salah. Published by Independent Catholic News (ICN), on May 30th, 2023 Protecting the Dignity of Life and…
Addressing Violence against Women and Children from Conception to Natural Death
Informal Urban Settlements (Slums) Reached
The Mary & Joseph Life Center is located at St. Josphat's House, in the outskirts of Nairobi where seven informal urban settlements or slum areas – Kawangware, Kabiria, Satelite, Kangemi, Dagoretti, Waithaka, and Kibera – interface with or are close to each other. The Center is also accessible from Mathare and Kariobangi slums.
Women & Children Supported
Counselling Clients Engaged
Expectant Women & Girls Benefitted from Ultrasound (Sonogram) Services
(Since Sept. 2022)
The three main purposes of the Mary and Joseph Life Center are to:
1. OFFER Pregnant women and girls, fathers responsible for the pregnancy, and families, who are considering and/or are being coerced to have abortions, other options to have their baby(ies) born.
2. OFFER Educational workshops/seminars that are oriented to help prevent crisis pregnancies and help those already in need with supportive guidance for psychological, spiritual and economic livelihood resilience.
3.

OFFER

 Counseling, medical support, guidance, and empowerment to women who have had abortions and are seeking assistance for trauma, self-esteem and healing in one form or another.
Mary & Joseph Life Center will provide the following Services
In the

Mary and Joseph Life Center (MJLC), we believe that the elimination of violence against women and children is a human rights obligation as set out in various

UN declarations: